India's commitment to Net zero
Decarbonization of the transport sector is crucial for India's clean energy transition and its goal of achieving net-zero emissions by 2070. Road transport alone accounts for approximately 87% of the total emissions. To meet the net zero target, India must make this sector its priority. Without immediate electrification of vehicle fleets, transport-related emissions are expected to result in 1.2- 1.5 Gt CO2 emissions by 2050.
0
+
Country Representation
THE GATEWAY TO INDIA'S MULTI-BILLION-DOLLAR RENEWABLES PROJECT OPPORTUNTIES
India has set an ambitious goal of reaching 30% electric vehicle penetration by 2030
1 million EV units in the calendar year of 2022, contributing to 4.7% of total car sales
Twenty-six states across India currently have EV policies in place
India has allocated NR 51.72 billion (about USD 631 million) for the FAME-II scheme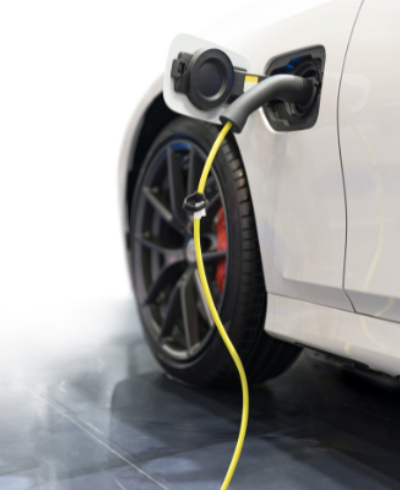 Challenge to Opportunities
As per the 2023 Economic Survey, India's domestic electric vehicle market would increase at a CAGR of 49% from 2022 to 2030, with annual sales reaching around 10 million units by the end of 2030. India must ensure that its EVs are sustainable which means a much cleaner electricity supply system.
The world meets here:
3
Autonomous vehicle technology
4
MAAS platforms and solutions
5
Data driving technology
6
GIS mapping and telematics