CHALLENGES TO

OPPORTUNITIES

As an integral part of India's sustainable journey, AtoZero takes pride in shaping India's leadership in renewables. AtoZero is a pioneering endeavor focusing on facilitating investment in renewable energy, accelerating green innovations, and scaling clean technologies.

India's rapid economic growth presents a dual-sided opportunity as it drives an incessant demand for energy due to factors such as population growth, rapid urbanization, expanded manufacturing, mining, and extensive infrastructure development activities. While this poses challenges, it also serves as an opportunity for India to meet these energy needs through innovative and sustainable solutions.
"India is one of the strongest voices in the world for energy transition and for developing new resources of energy."
Narendra Modi
Prime Minister of India
0
+
Country Representation
THE GATEWAY TO INDIA'S MULTI-BILLION-DOLLAR RENEWABLES PROJECT OPPORTUNTIES
500GW
500GW of non-fossil fuel generation capacity addition by 2030
280GW
280GW solar capacity installation target by 2030
US$223 Billion
US$223 billion investment required to meet 500GW target*
5 Million
5 million tonnes of green hydrogen production by 2030, India government targets
41GW
41GW of energy storage capacity by 2030
37GW
37GW offshore wind energy in energy mix by 2030
EVENT HIGHLIGHTS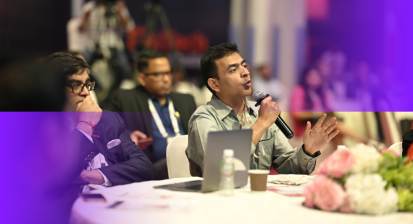 MINISTER-CEO DIALOGUE
Minister-CEO dialogues embolden a sense of unity and shared responsibility, often becoming the seed of consequential policy changes. Significantly, these dialogues evoke the ethos of `communication – cooperation – coordination,' establishing a harmony between policy making and industry requirements.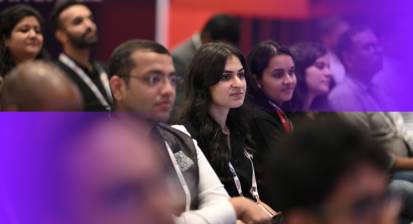 CONFERENCE
With the theme of "Connect, Collaborate, Accelerate", the three-day summit will bring together energy ministers, thinktanks, financiers, and industry leaders to drive policy dialogue, showcase innovations, and accelerate partnerships that will empower INDIA on its Net Zero pathways.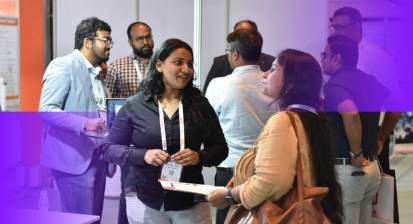 ATOZERO EXHIBITION
The 2-day exhibition will feature a spread of over 100 regional and local sponsors and exhibitors showcasing their expertise and brands to key leaders and buyers across India.
A part of Mission Net Zero India Summit 2023
AtoZero is proud to stand together with Mission Net Zero India Summit 2023, an occasion designed to supercharge India's pathway towards energy and clean mobility markets.
Mission Net Zero, a trail-blazing initiative dedicated to accelerating India's journey towards achieving net-zero carbon emissions. The summit spearheads discussions around climate action, sustainable options, and green enterprises, providing a unique space for innovative ideas and strategic solutions.
The "net zero" goal is not just a number game, it signifies a commitment to our planet, our health, and our future generations.
The global urgency for achieving a carbon-neutral economy can't be understated. Mission Net Zero, thus, stands as a beacon of hope, fostering dialogue, enhancing collaborations, and encouraging the seamless sharing of climate-friendly technologies.
Co-located Event

Next Mobility series envision to deliver outcome driven, impactful events and year-round content for markets representing 3.5 billion population encompassing China, India and Southeast Asia; to help accelerate these countries' journey towards clean, smart mobility future.
The series of C-suite Summits convene Ministers, industry CEOs and the leaders of R&D innovations – the most important stakeholders shaping Asia's clean, smart mobility transition